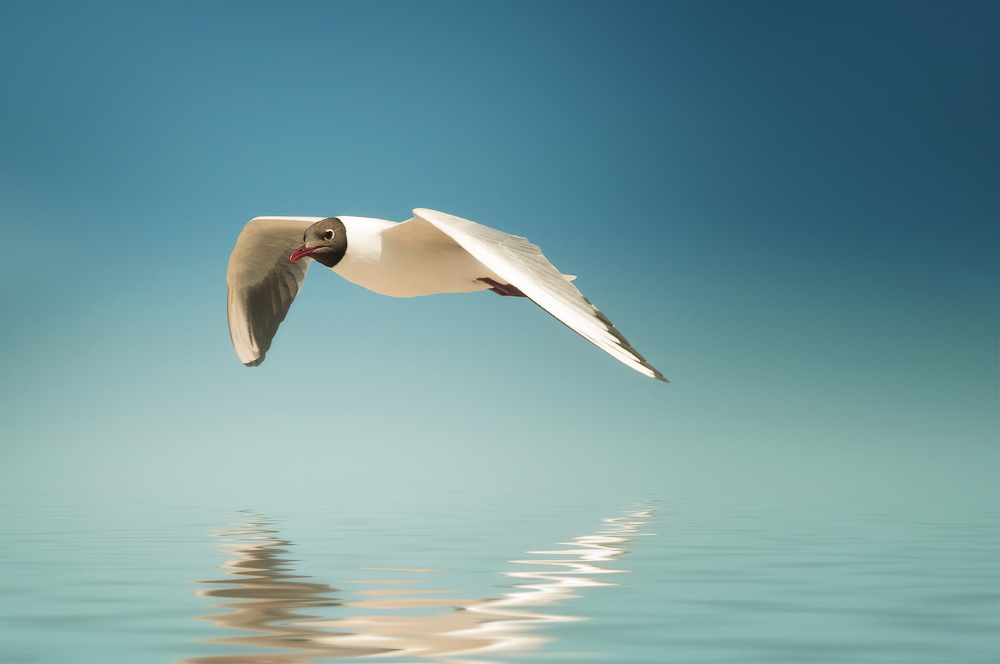 Dear Visitor,
I am very sorry, but because of the new EU privacy policy (DSGVO/GDPR), I can no longer operate my website in the same way as it has done so far. Private website operators are also obliged to implement the provisions of the GDPR. This includes many new privacy guidelines, e.g. Cookie treatment, transfer of personal data to third-party websites (such as Google Webfonts, WordPress Jetpack, SSL encryption of all content). To implement all these innovations, unfortunately, I am currently missing the time.
Some of my photos can be viewed on 500px, here's the link: https://500px.com/momentslikethis. Over time, I will upload more photos there. My website momentslikethis.de remains without content until further notice.
I would like to sincerely thank all visitors of the last 12 years. Thank you for watching the photos, for your comments and suggestions.
See you then and greetings
Uwe
---
Liebe Besucher,
es tut mir sehr leid, aber wegen der neuen Datenschutzbestimmungen in der EU (DSGVO/GDPR) kann ich meine Website nicht mehr in dem Format betreiben, wie es bisher der Fall war. Auch private Webseitenbetreiber sind verpflichtet, die Bestimmungen der DSGVO umzusetzen. Diese beinhaltet viele neue Vorgaben zum Datenschutz, z.B. Cookie Behandlung, Weitergabe von personenbezogenen Daten an fremde Websites (z.B. über Google Webfonts, WordPress Jetpack, SSL Verschlüsselung aller Inhalte). Um diese ganzen Neuerungen umzusetzen, fehlt mir leider im Moment die Zeit.
Einige meiner Fotos können auf 500px angesehen werden, hier der Link: https://500px.com/momentslikethis. Mit der Zeit werde ich dort weitere Fotos hochladen. Meine Website momentslikethis.de bleibt bis auf weiteres inhaltslos.
Ich möchte mich bei allen Besuchern der letzten 12 Jahre ganz herzlich bedanken. Vielen Dank für das Ansehen der Fotos, für Eure Kommentare und Anregungen.
Also bis dann und viele Grüße
Uwe