Ok be aware, some ugly self-laudation follows, haha. As of today, I have lost 30Kg or 60 pounds weight. I'm on a diet since 6 month now and I'm quite proud that I have made it so far. These photos are a contribution to one of the things which made it possible  to reached this second last milestone: my bike.
Well, there are many more reasons: my wife, because of her infinite patience and support and for strictly not buying any sweeties; my son who doesn't call me flab anymore; my doc, who asked me one of the most important questions of my life: "do you want to see your son grow up?" and well, my, incredible willpower (loud buzzer sound: lie lie lie!!!!).
Ok, enough of this. Let's go for the next 25 pounds to reach the final target.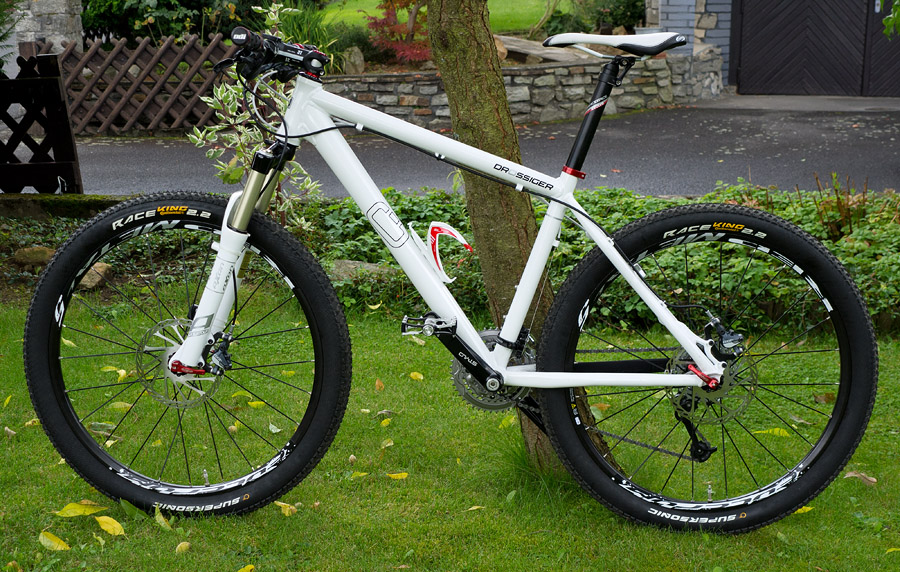 ---
== Please click on the photo for the entire view ==
---