Sorry for the very, very late updates in the last weeks, I even had no time to visit your blogs an comment the photos, checking on Facebook or for other online activities. Other so called "real life things" are totally eating up my spare time. Nevertheless, I wish everyone all the best for 2012! Hope to participate more frequently in the upcoming year.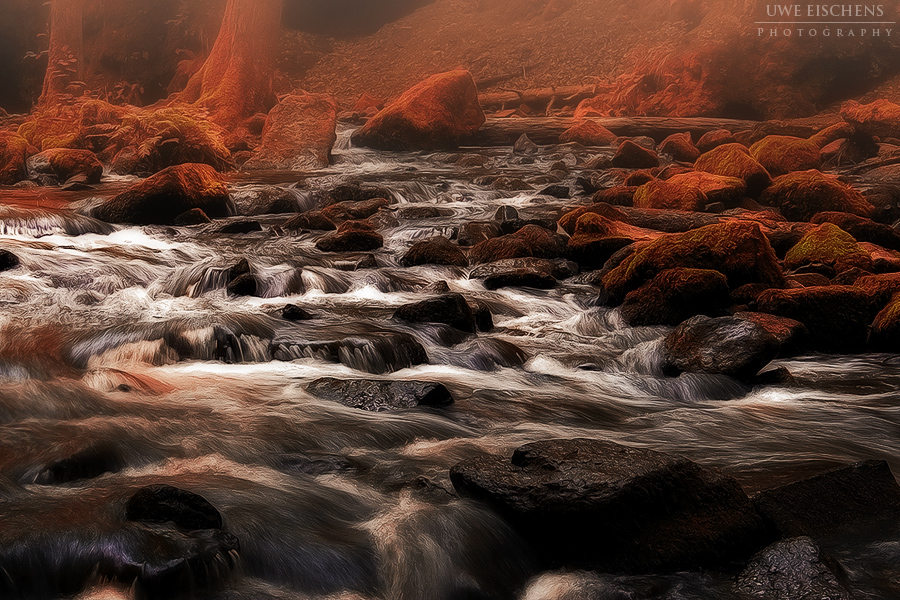 I wish you Health..
So you may enjoy each day in comfort.
I wish you the Love of friends and family…
And Peace within your heart.
I wish you the Beauty of nature…
That you may enjoy the work of God.
I wish you Wisdom to choose priorities…
For those things that really matter in life.
I wish you Generousity so you may share…
All good things that come to you.
I wish you Happiness and Joy…
And Blessings for the New Year.
I wish you the best of everything…
That you so well deserve.
HAPPY NEW YEAR FRIEND!

~ Author Unknown to me ~
---
== Please click on the photo for the entire view ==
---