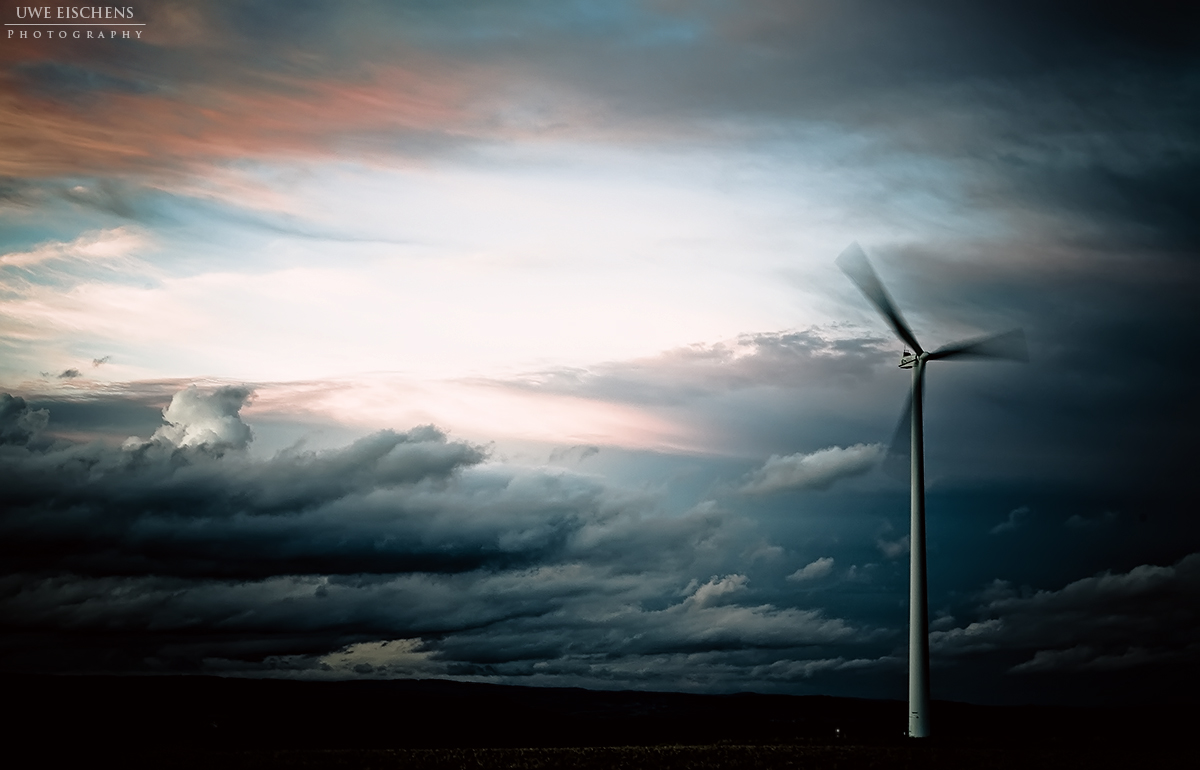 Thank you for visiting my photoblog!
My name is Uwe, I'm 56 years old and I'm living near Frankfurt/Main, Germany. My favorite photo-locations are the landscapes around Koblenz, Montabaur, Westerwald (nature park "Nassau") and the baltic sea (once or twice a year ;)). I personally like the pictures I'm posting here, but I don't claim that they please everyone. So I leave it to your judgement and I'm happy about every single comment, either positive or negative.
In some pictures I use techniques like HDR, tonemapping, blending, and in some rare cases I also use elements from different photos, combining them to new ones. So please don't expect to see the "reality" in every single picture on my blog. For me, photography and post processing are indissociable elements to gain the desired expression of my work. The photos and contents on this website are copyrighted by me, Uwe Eischens. Please ask for authorization and permission *before* you make use of my photos for private or business purposes. Please use the contact form below to send me a message.
Uwe Eischens
---
Legal notice

Siteholder Information
Uwe Eischens
Neustr. 11
56412 Nentershausen
Germany

Internet: https://momentslikethis.de
E-Mail: webmaster@accessible.de

Responsible for the content
Uwe Eischens
webmaster@momentslikethis.de

Responsible for technical issues
Uwe Eischens
webmaster@momentslike.de

Equipment

There is no relationship between the photographic result and the equipment which is used to achieve it. There may be a difference if you reduce the work to it's pure technical quality, but that's not what counts to make a photo lovely. I've seen so many awesome pictures made with Polaroids, Lomo cams or even Agfa Klicks. So I try to use my equipment as a tool, nothing less, nothing more.

Currently I'm using the following stuff:

Fujifilm XT-2
Fujinon XF 18-55mm F2.8-4 R
Fujinon XF 10-24mmF4 R OIS
Fujinon XF 55-200mm F3.5-4.8
Fujinon XF 35mm F1.4 R
Samyang 85mm F1.4

In addition I'm using a Velbon Sherpa Pro CF-540 Tripod with Benro KB-2 Ballhead and some B+W filters (ND, Pol, Infrared). For postprocessing the tool of the trade is an Apple iMac i7 27″ with Mac OS X, Photoshop and Lightroom.
---