In the garden, easy-going
Nice weather and upcoming weekend, two things which make me happy ;-). A walk in my garden, just to check if the camera is still functional :-(.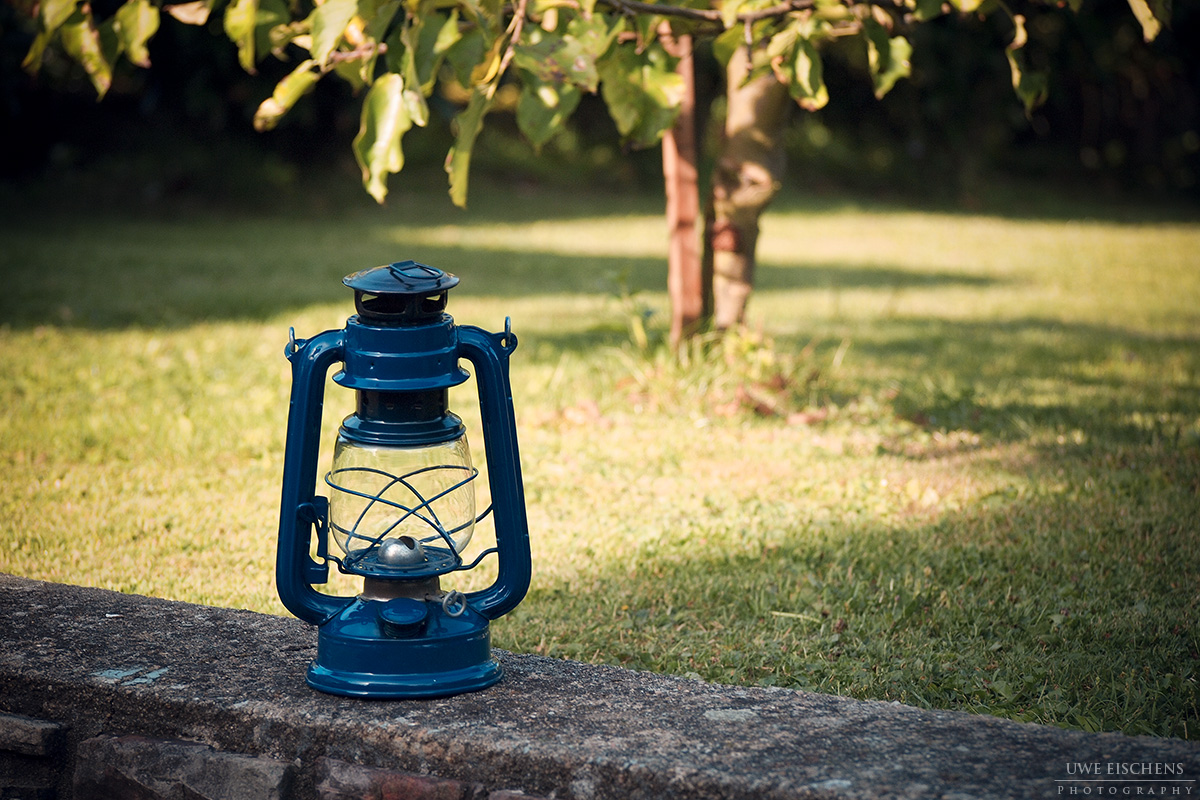 My favorite place is our beach chair, though if it's above 20 degrees and no wind, it's getting very warm in there. But it's perfect in autumn and spring. A book and a cup of coffee is all I need.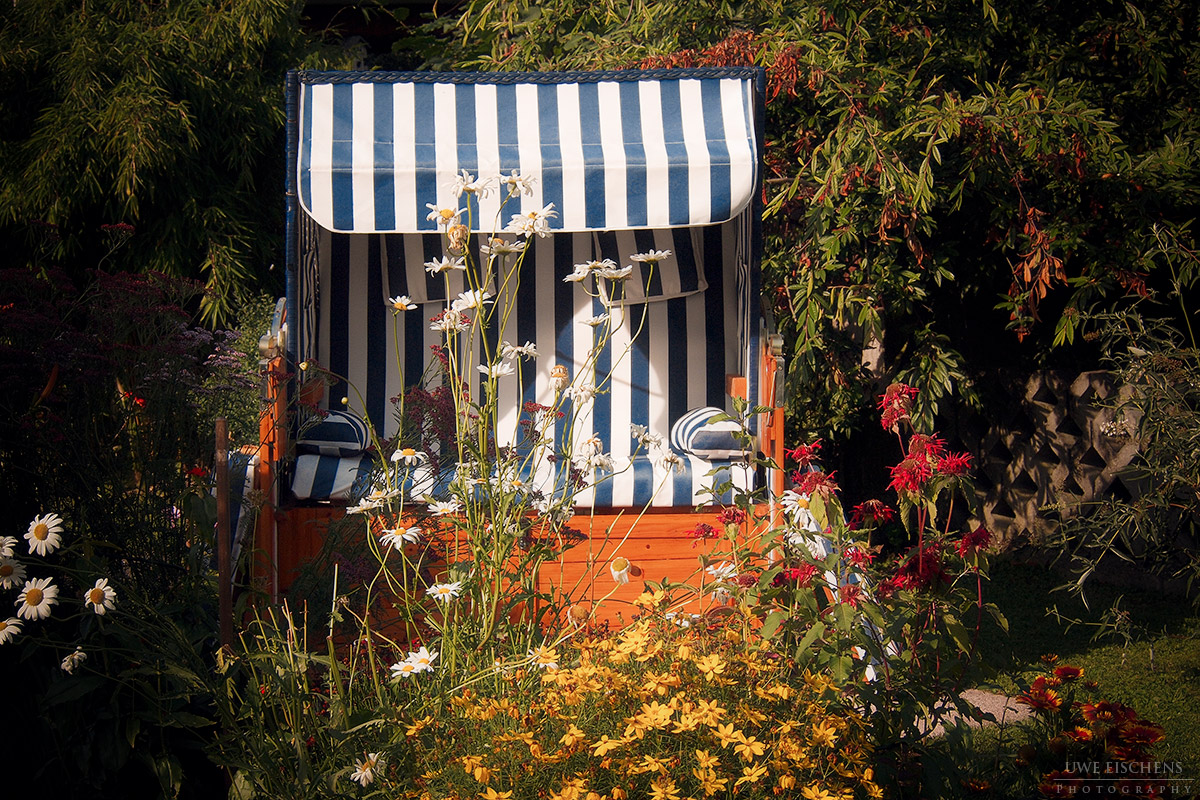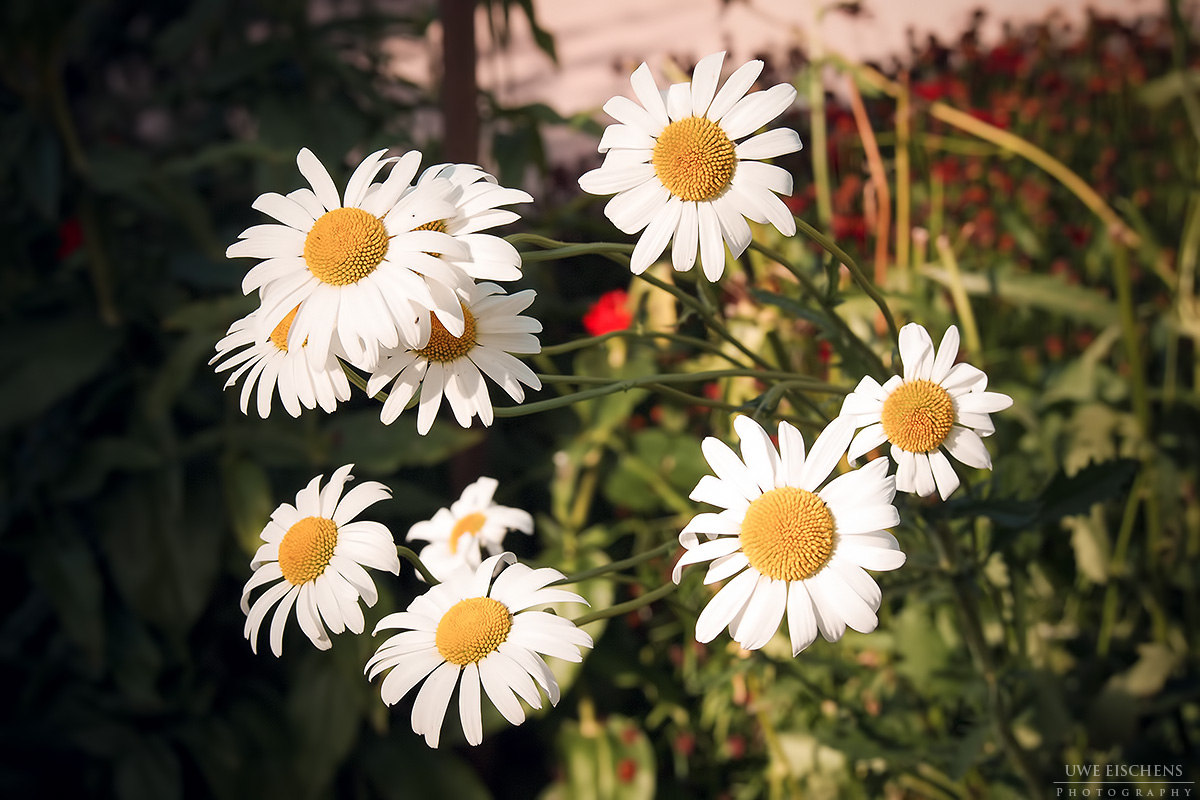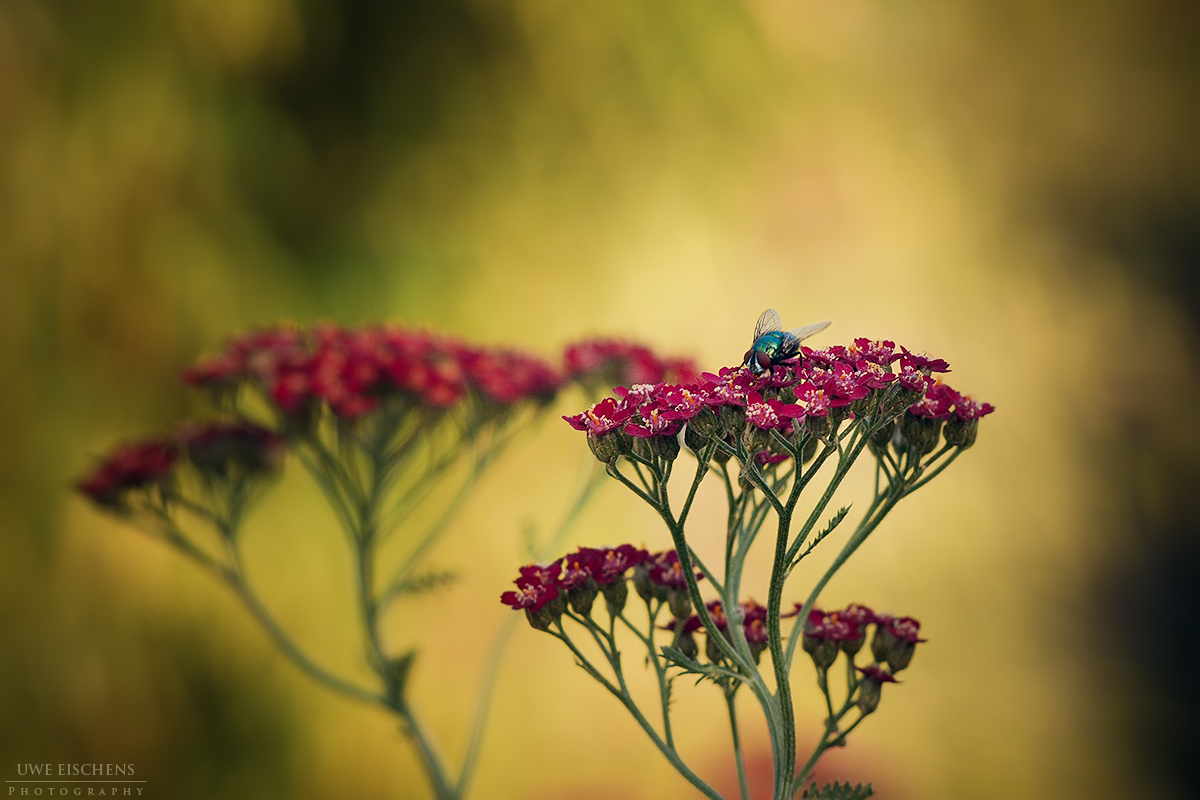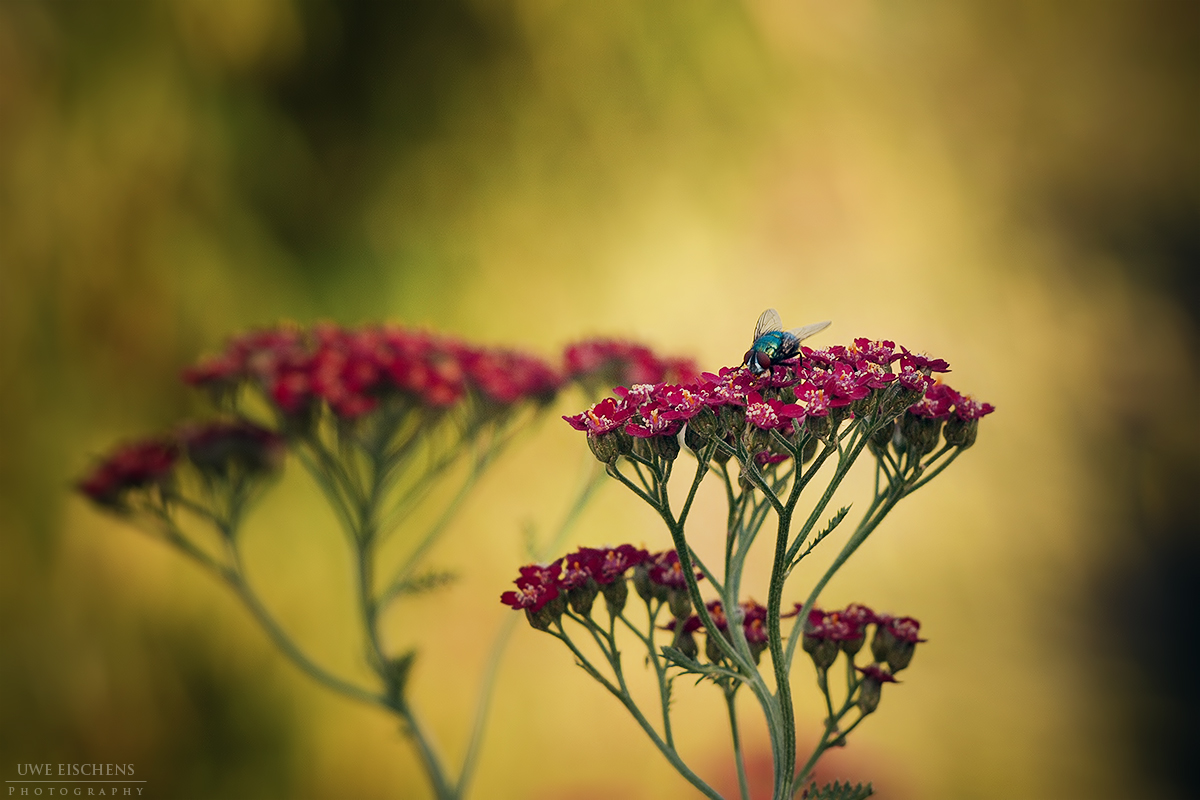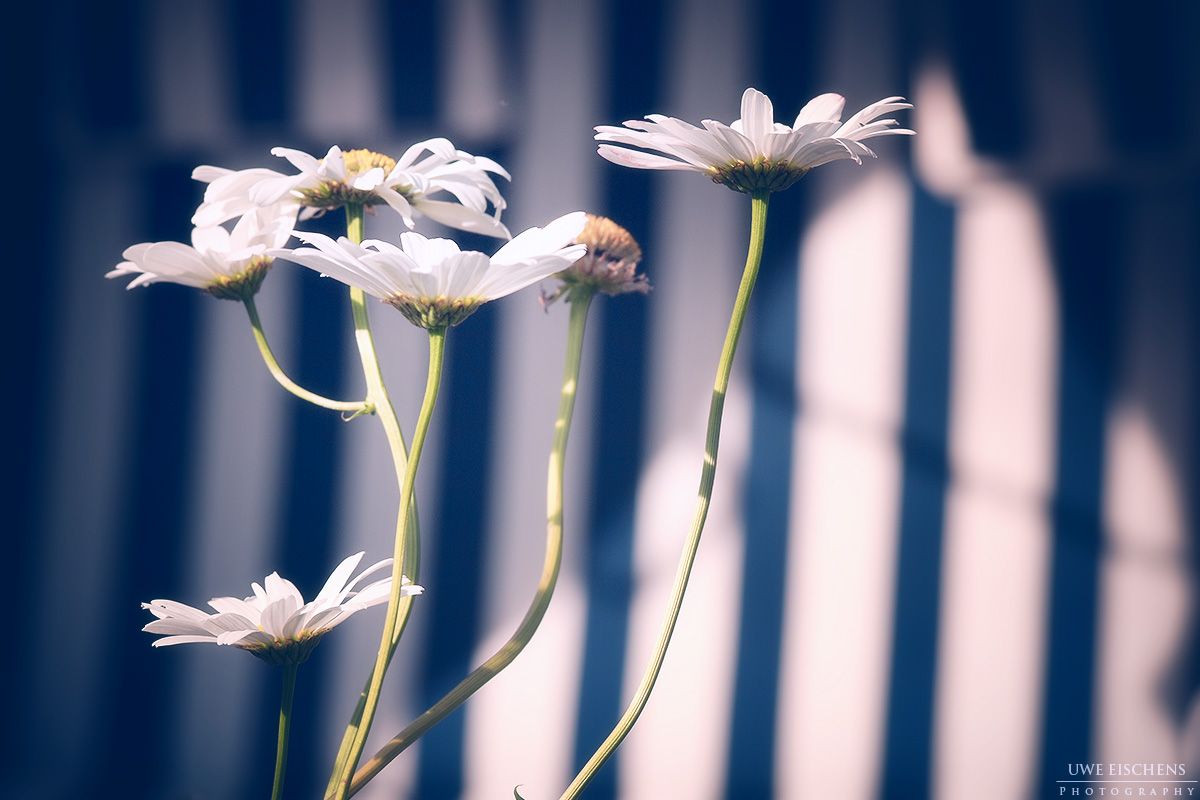 ---
== Please click on the photo for the entire view ==
---